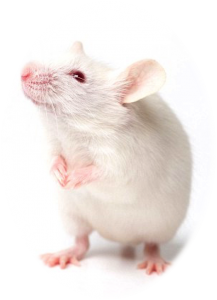 We'd love to hear from you…
Please get in touch if you'd like to find out more about how we can help with rehoming animals from research establishments or surplus breeding stock; or if you have space in your sanctuary or your home for an ex-research animal. You can contact us on 0404 088 501 or fill out the form below.
For the latest updates please visit and follow our Facebook page.