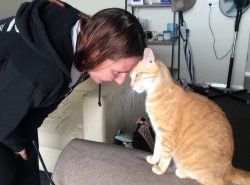 Do you love working with animals? Are you perhaps looking for that new family member? Are you wanting to make a meaningful difference in the lives of animals in need?
Then why not considering volunteering or becoming an adopter or foster carer?
FOSTER OR ADOPT
Register your interest to foster or adopt an animal, now or in the future HERE.
VOLUNTEER
Register to interest to volunteer services other than fostering or adopting animals HERE.
Liberty Foundation has been actively rehoming animals from research since 2017. Over that time we have found forever, loving homes for hundreds of animals and worked with some wonderful people who have volunteered to help with transport, admin, communications, adoption, foster and care of the animals – including dogs, cats, guinea pigs, rats, fish and other companion animals who can achieve great quality of life beyond research.
We work with ex-research animals in NSW and have an initial focus on animals that require rehoming as domestic pets or companions. Over time, we hope to continue our work in other states and territories and with a broader range of species.
Liberty Foundation uses comprehensive fostering and adoption agreements which outline the rights and responsibilities for all parties and we provide as much support to carers and volunteers as possible.
We look forward to hearing from you!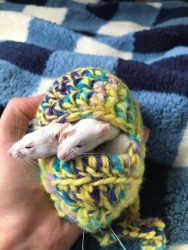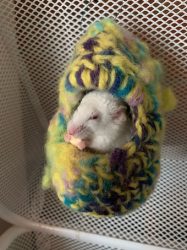 Liberty Foundation is also hoping to open its own dedicated sanctuary and is looking for anyone who may have property and/or infrastructure that they would be willing to make available for providing shelter to ex-research animals.
If you can assist with this, please contact Paula on 0404 088 501.