We are inviting all our wonderful supporters to make a donation to our annual fundraising appeal.
During World Laboratory Animal Week (20-26 April, 2022), we ask for your support to raise the funds we need to operate for another year. We rely solely on donations and paid memberships to continue our work, providing a soft landing for the precious animals who are wanting to start a new life in the community after their time in a research facility.
Please make your donation here by credit card. Alternatively you can make a donation via PayPal here using a credit card or through your PayPal account.
You can also make a deposit into our bank account, just email us for details – hello@libertyfoundation.org.au – or you can mail a cheque to: Liberty Foundation Australia, PO Box 22, Ourimbah NSW 2258.
Let us tell you more about our work…
Imagine if you had only known one way of life, where you lived in an institution as part of a business and relationships with people were fleeting. Then one day, the doors opened and a car came to collect you and a stranger put you in a travel cage. You had no idea where you were going, leaving behind the only security you had known, and you were suddenly released into the outside world – somewhere you had never been before.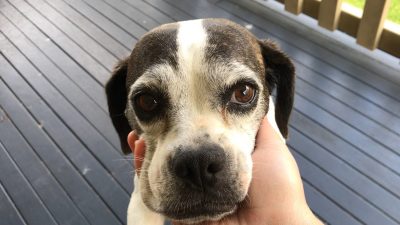 This can be a really challenging experience for many animals and it takes a great deal of care and understanding to support them to succeed in their transition and to build their confidence day by day.
That's where the work of Liberty Foundation is vital, to support these animals in the early days of their transition and beyond. We guarantee to care for our animals for the term of their natural lives – we are always here for them.
You could be mistaken for thinking that a registered charity with a website and presence on social media would have legions of supporters and lots of opportunities to raise funds. But in our case, we are still quite new, with a small but dedicated supporter base, and have only been fundraising for the past two years.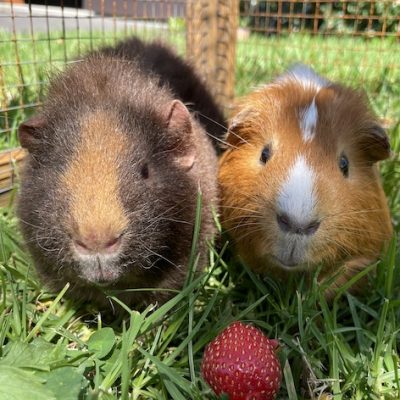 We are the only charity in Australia dedicated to the rehoming the full range of animals from research that can become pets and companions. There are literally thousands of animals that could find a home in the community that are still being euthanised in research facilities. We provide homes for around 100-150 of these animals each year, including dogs, cats, rabbits, guinea pigs, rats, mice and fish.
We could do some much more. With additional funds we can mobilise more people to help us get more animals out of research. It's really that simple. If you want to help animals in research then please consider making a donation today, not matter how big or small it really does make a difference.
You can also volunteer with us as a foster carer or offer your services in other ways. Just visit the "Get Involved" page of our website today.
If you have ever thought about the fate of animals used in research and wanted to support them, please consider giving what you can. After all, it's the least we can do for these vulnerable animals, to provide them with safe and loving homes where they can flourish and come to know a different way of life. This has already become a reality for more than 400 animals we have rehomed – we are proving every day that there is a good life for animals after research.
Thank you so much for your support!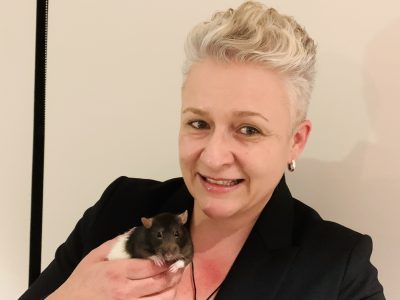 Paula Wallace
Founder, Liberty Foundation