For Day Five of our launch week we are pleased to release our mini-documentary that follows the lives of some of our cats rehomed from research facilities.
In his video you will meet Jonty and his owner Bec, Tiger and his owner Sophie and Claude and his owner Mario. All three were rehomed in 2020/21 and are settling in well to their new homes.
Watch the mini-doco here.
When we first started rehoming cats we weren't sure how they would transition into the life in the home as pets. We've been pleasantly surprised to see how well they have adapted to their new lives.
No doubt the socialisation and time with carers at the research facility has assisted greatly in that success. They are well socialised cats, most of whom get along well with other cats.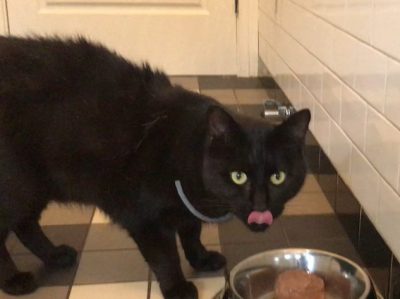 We find that like many of our animals from research, these cats are super friendly and very interested in seeking out human company. Basically, they want to be with you all the time, they are lapping up the one-on-one attention that comes with being a companion.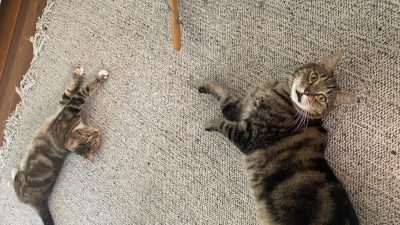 They all have their own personalities and tastes. Jonty is a joker who is highly sociable and makes everyone laugh with his antics. Tiger likes his creature comforts and for a big boy is very soft and gentle by nature. Claude is a sprightly and confident boy who gets on well with everyone.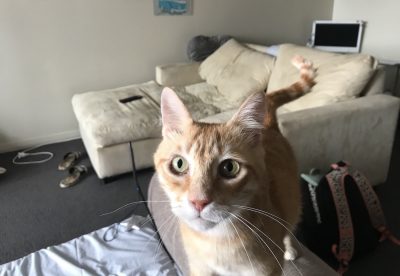 We have more cats coming out of facilities soon – like PeeWee and Emily. You can find them on our adoptables page.
Thank you to all those who have offered their homes for foster or adoption to our cats and please spread the word to those looking for a feline companion that they may want to consider adopting from Liberty Foundation.